Address
8920 Paseo De La Fuente Norte
San Diego, CA 92154
Welcome
The vehicles vary from week to week. They come from a variety of sources which may include: Donated vehicles, Government seized vehicles, dealer trade-ins, individual consignments, police and private party impounds to name a few. We typically have over 160 each and every week!
We have one of the largest selections of donated vehicles at auction in Southern California! Over 80 donated, "no reserve, no minimum" true sale vehicles each week! The "no reserve" donated vehicles are clearly marked and they will be sold to the highest bidder. No gimmicks, no games!
Express Auto Auction!
If you are not interested in buying a car, but have a vehicle(s) to sell, we can help you also. You can be a dealer, business owner, non-profit facilitator/agency, or just a person that needs to sell your vehicle. We can do this for little or no cost to you. Hassle free and payment within 48 hour...call us!
Come and preview the vehicles on Tuesday, 8:30 am – 3:00 pm. You can bring your mechanic to check out the vehicles prior to bidding. You are able to start the vehicles, check under the hood, everything except taking it for a test drive or using tools or computer equipment. (Sorry, our insurance does not allow it.) Very few public auto auctions will allow these type of inspections.
There are different vehicles each and every week. If you don't see what you like this week, the chances are we will have what you are looking for in a future auction.
All vehicles (unless indicated otherwise), are sold on a "AS-IS, WHERE IS" basis. There are no GUARANTEES OR WARRANTIES! Sometimes it is a gamble but, that's why the prices are much, much lower than buying from a car lot.
Auctions are held online EVERY Wednesday, rain or shine at 9:00 am.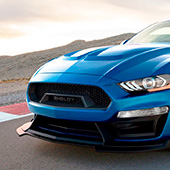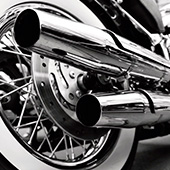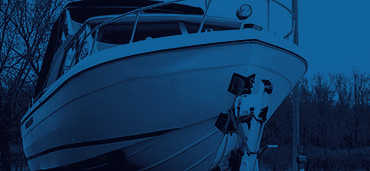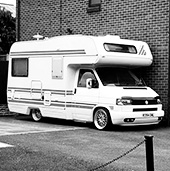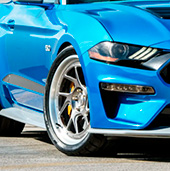 Benefits of Working with

EXPRESS AUTO AUCTION
Express Auto Auction is open to the public and provides vehicles for every budget and need. Whether you're shopping for a family minivan or a slick sports car, come to us! You'll always find good, clean vehicles at excellent prices any time you visit. Customers come to us because we offer:
Address
8920 Paseo De La Fuente Norte
San Diego, CA 92154
Phone
619-661-1918
Email
[email protected]
© Copyright 2023. EXPRESS AUTO AUCTION